Phoenix, USA
The priest changed a word – now all the baptisms he has done are not valid
An American priest has resigned after thousands of his baptisms were found to be invalid. And because he changed a word.
Small word, big effect: A priest in Phoenix, Arizona, resigned because he used the wrong word at his baptism. Instead of saying, "I baptize you in the name of the Father and of the Son and of the Holy Spirit," the minister said, "We baptize you …" As a result, many American media outlets report that the thousands of baptisms he performed during his priestly ministry were invalid.
Accordingly, the Vatican Council for the Doctrine of the Faith for 2020 clarified that "we" is wrong during the sacrament. The problem with using "we" is that baptism is not a community, but Christ and he alone presides over all the rites, so Christ Jesus is the one who baptizes, "says Bishop of the Diocese of Phoenix, Thomas J. Olstead.
The priest's baptism is not valid at all

In an open letter, Olmstead said: "Rev. Andr அரs Arango, pastor of the Diocese of Phoenix, informs the faithful that their baptism is not valid.
According to a spokesman, Arango has been a priest since 1995 and has been baptized ever since. He also coached in San Diego and Brazil. "I think he used the wrong words from the beginning of his priesthood until it was made known to the diocese last summer." It is not known exactly how many people were affected but he said he believed the number was done after thousands of baptisms. June 17, 2021 is considered valid, he added.
The pastor expresses his regret to the congregation in a letter

In a letter to his congregation, the minister wrote: "I am saddened to learn that I was wrongly baptized using the wrong formula when I was a priest.
I resigned on February 1, so I can focus my energies and full-time ministry on repairing and healing the victims. I sincerely apologize for any inconvenience caused by my actions, and I apologize to you for your prayers, forgiveness and understanding. "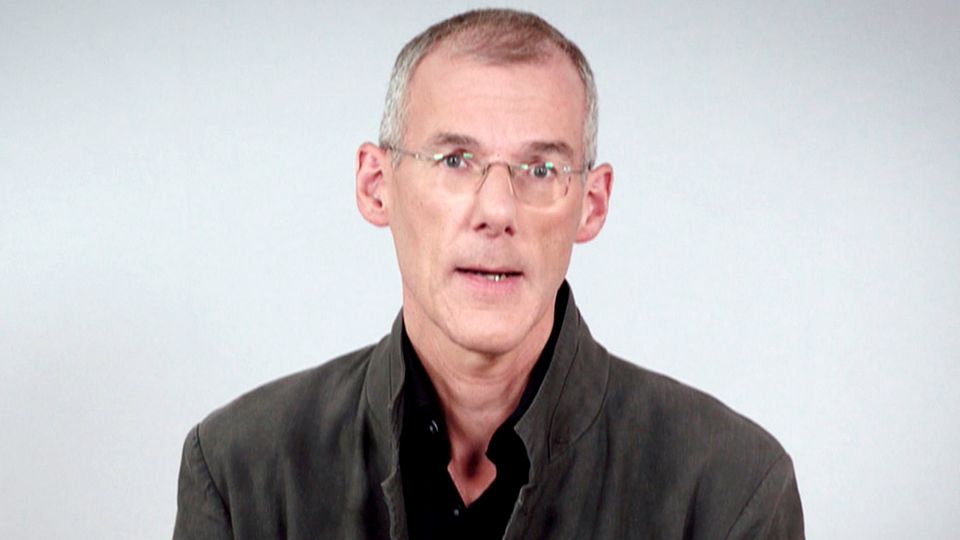 The diocese said Arango "did not disqualify himself from his profession and ministry" and was "a priest in good standing." Those who believe that they or their children have been baptized by him can fill out an online form to receive a formal baptism. According to the Diocese of Phoenix, subsequent rites, including weddings, were to be repeated by those who had been improperly baptized by Arango.
proof's: NBC News, "New York Post", St. Gregory's Catholic Church
Jack
"Amateur coffee fan. Travel guru. Subtly charming zombie maven. Incurable reader. Web fanatic."