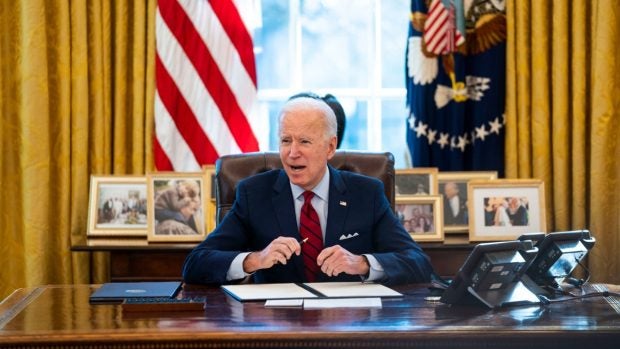 US wants to improve regulation of AI (Photo: Shutterstock / Salma Basheer Motiwala)
US wants to invest money in new AI research institutes Among others, generative AI such as ChatGPT should be explored more closely. Here's what tech companies have to say about it.
The US government today unveiled new measures to ensure AI is developed responsibly. Additionally, these measures are designed to protect the rights and safety of Americans.
For this to be possible, the government first wants to better understand AI. A Press release The White House announced that $140 million will be invested in seven new National AI Research Institutes. This will bring the US total to 25 institutions.
"The new companies announced today will drive AI research and development to make breakthroughs in critical areas including climate, agriculture, energy, public health, education and cybersecurity," it said.
As a next step, generative AI like ChatGPT will soon be publicly researched. Google, Microsoft, Nvidia, OpenAI, Stability AI and many others have agreed to participate in the initiative.
Public evaluation of AI systems will take place at the AI ​​Village at Defcon 31, using the evaluation platform developed by Scale AI. This gives thousands of experts the opportunity to examine this AI and assess whether it is ethical.
Additionally, the Office of Management and Budget (OMB) intends to release draft guidance on dealing with AI. These guidelines are designed to help government agencies manage AI systems and ensure their use focuses on protecting the rights and safety of the American people.
The guidelines are due to be released for public comment in the summer.
The new measures come ahead of a meeting with Vice President Kamala Harris at the White House, where the CEOs of Google, Microsoft, OpenAI and others are scheduled to meet. This meeting will be about regulating AI and how it can be developed and used safely.
Apart from the Chief Executive Officer and the Vice President, other top government officials are also present. It is currently unclear whether the meeting is related to the reported activities.
"Amateur coffee fan. Travel guru. Subtly charming zombie maven. Incurable reader. Web fanatic."