© Getty Images / iStockphoto / onurdongel / IStockphoto.com
until 2030 should 400 million euros In building electrolysis capabilities 300 megawatts (MW) It is invested, divided into three expansion phases, announced the CEO of Burgenland-Energie Stephen Sharma At a press conference on Wednesday.
"far 2026 we will 9000 tons Sharma said that green hydrogen is produced from wind and solar energy in Burgenland annually. "The starting point in Nickelsdorf is the ability of electrolysis 60 MW.
Big goals to save CO2
"In full expansion stage until 2030 will be annually 40 thousand tons Hydrogen is for the Austria we are with 400,000 tons of carbon dioxide emissions It will be provided every year. "This corresponds to about a third of Austria's current hydrogen requirements. This hydrogen is currently being produced from gas. Green hydrogen will be produced via Existing gas pipeline system It was transferred to Schwechat and Vienna. The waste heatwhich is produced during hydrogen production, to be used to provide homes with district heating.
"In Europe there is currently Electrolysis devicethe largest electrolysis apparatus in Portugal, with a capacity 20 MWExplaining the scale of the project, Sharma explained: "This project is not only a big project on the Austrian scale, it is also a big project on a European scale." Therefore, it cannot be implemented by a single company.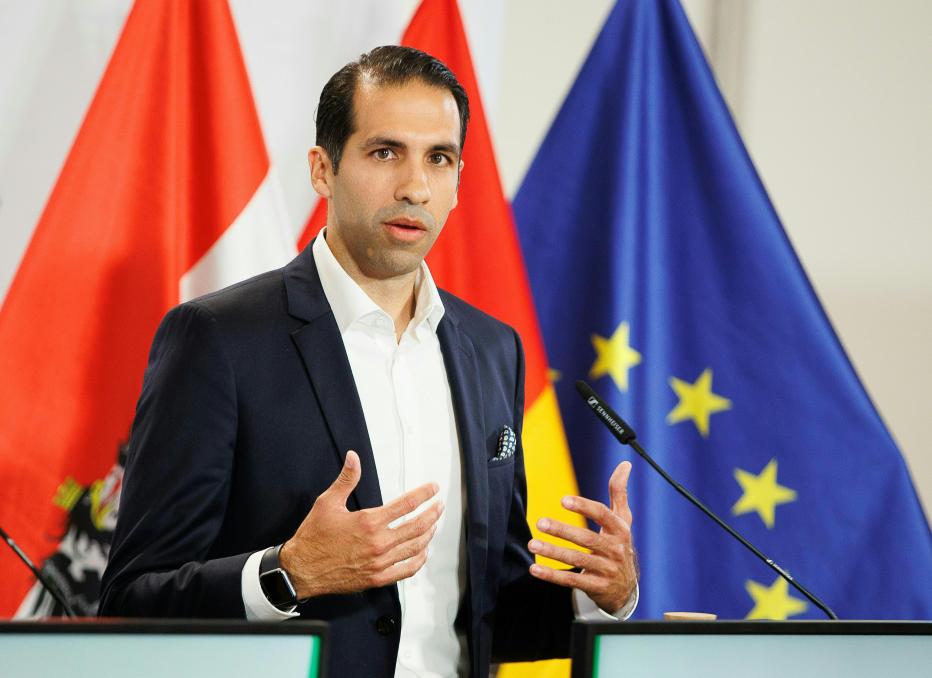 Large import requirements
Burgenland Energie and Verbund . are planning joint projectwhere we participate on an equal footing," said Verbund . President Michael Struggle. "It remains unclear if there are other partners in this joint venture." Hydrogen is an easily storable energy carrier, Struggel said, but it also helps diversify the gas. This means that what is happening here contributes to several goals.
For the future, Strugl also anticipates significant demand for imports of renewable hydrogen. The association will play a major role, on the one hand, in generation along with industrial partners in other countries, but also in infrastructure with its own network. until 2030 be in europe 10 million tons Hydrogen production planned in Europe and the import of another 10 million tons.
"Total coffee aficionado. Travel buff. Music ninja. Bacon nerd. Beeraholic."