Vespa GTS 300 "SARA" wins the F-Customs competition
The winning model is named "SARA" and is based on the Vespa GTS 300. Hundreds of motorcycle enthusiasts from the Vespa communities in Austria, Slovakia and the Czech Republic cast their votes with great enthusiasm and made "SARA" the winner of this year's chosen model.
In March this year, Faber GmbH, the general importer of Vespa, invited authorized Vespa dealers in Austria, Slovakia and the Czech Republic to show their creativity and customize Vespa models according to their individual ideas. In the end, eight Vespa dealers took on the creative challenge of the international competition. All Vespa models were approved for conversion from 2023 and there were no limits to creativity. Finally, hundreds of Vespa fans cast their votes for their favorite across social media channels.
The "SARA" model from the Motorsport Stadler team from Neuhofen/Krems won the F-Customs award. With a strategy of "Tom, just go wild!", the creative minds at Stadler managed to win the most votes from the Vespa communities from the three countries and brought victory to Neuhofen/Krems. Style, great attention to detail and restrained design were at the forefront of the customization project. The Vespa GTS 300 was rebuilt: the rear body and color-coordinated fascias at the front of the car were painted, the mirror holes were sealed and the indicator holes were welded. The air grilles, service cover, ignition lock cover, variator cover and front suspension panel are painted gloss black and given a stylish look. The most complex part of the Stadler team's customization work was the redesign of the lighting system, including new indicators and revised Fabioni taillights. In addition, specially made dark indicators and a dark headlight were used.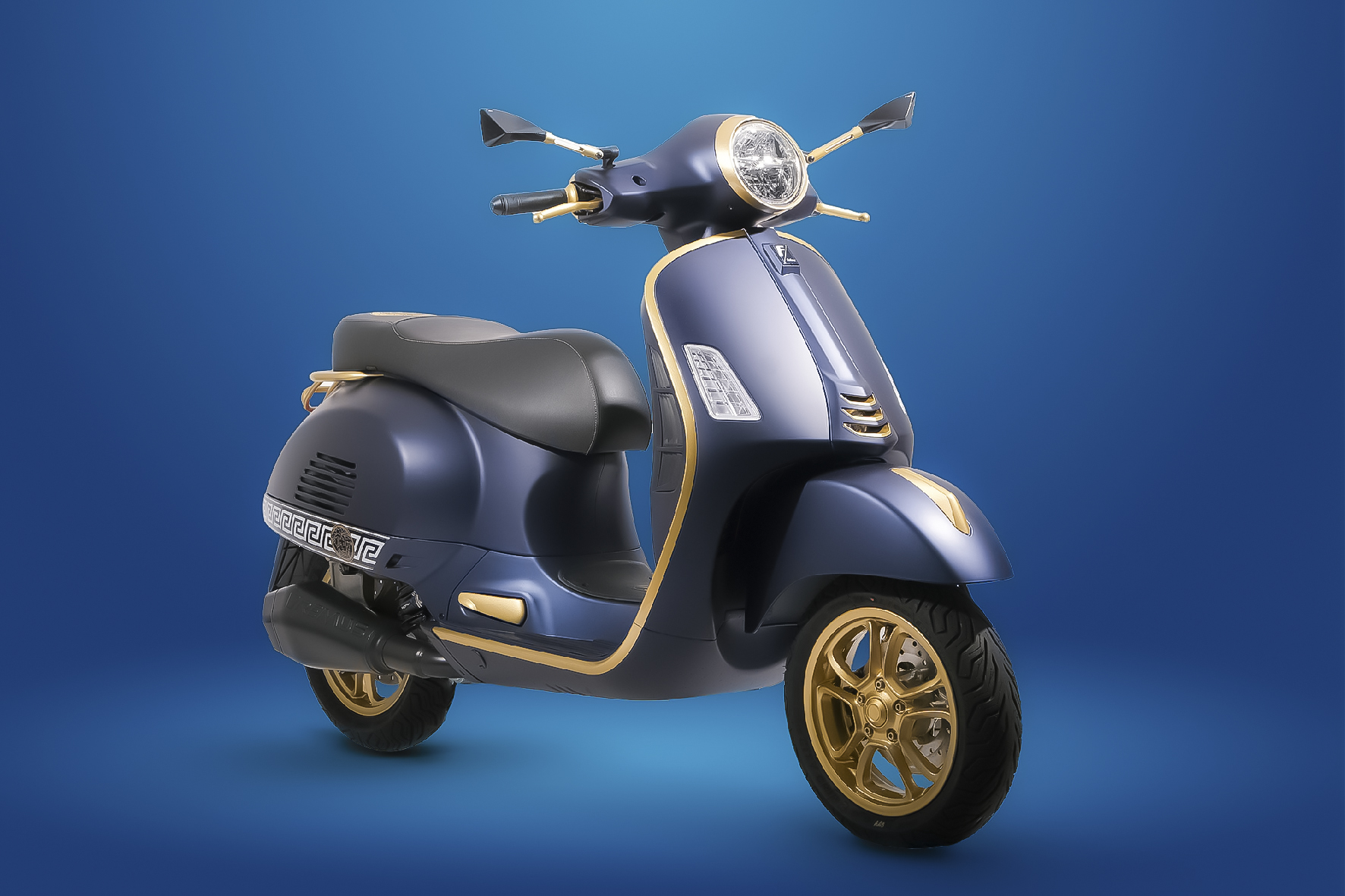 The brake system was rebuilt and fitted with a wavy disc, the fork was replaced with advanced BGM shocks, the fenders were downsized and the 13-inch rims milled specifically for "SARA", centered and given a high ride height. Glossy black finish. The Corsa sports seat with beige stitching as well as Fabioni and Rhizoma parts give the unique piece even more exclusivity.
Second place went to Mike's Garage from Feldbach, who delivered a heavily modified Vespa GTS 300 with its 'La Bestia' model. The Faber Roller and Bike team from Vienna took third place with their amazing Vespa GTS 300 Super Tech model "Medusa", named after the famous Gorgon from Greek mythology.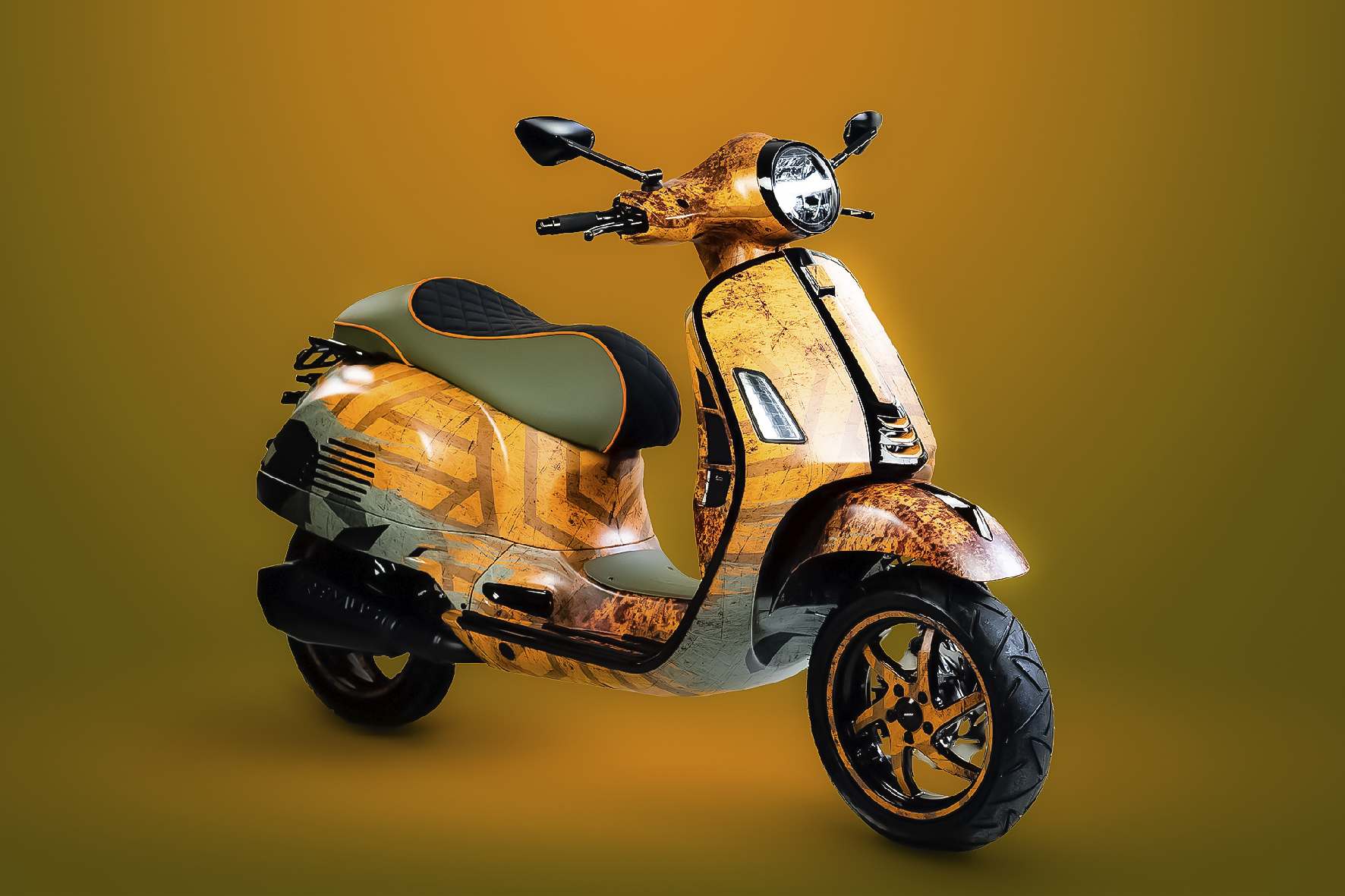 A winner from Austria, the Czech Republic and Slovakia was drawn at random from all votes and received a €500 voucher.
More information about https://www.f-customs.com/at/
"Total coffee aficionado. Travel buff. Music ninja. Bacon nerd. Beeraholic."