Apple will expand Fitness+ (test) from January 9, 2023 with kickboxing, another type of training. In addition, a new sleep-centric meditation theme is introduced, Beyoncé joins Artists in the Spotlight, and Time to Go welcomes new guests.
Kickboxing moves
Full body cardio training kickboxing is designed to train strength, endurance, coordination and balance. In each exercise, different movement sequences are learned, which are combined into a final round at a one-minute interval. No equipment or training partner required for new training. Training sessions last 10, 20 or 30 minutes. Among the trainers are Jimmy Ray Hartshorn, who trained and competed professionally in Muay Thai in Thailand, and Thai boxer Nez Daly. She's also one of three new trainers on Fitness+, with the addition of Brian Cochrane for HIIT and Jenn Lau for Kraft in January.
A new topic for sleep meditation
With the new Sleep Meditation theme, the tenth theme has been added to the Meditation Library. To help you get started with meditation, a new program called Introduction to Sleep Meditations is presented, designed to help you relax before bed and help you sleep better. The program consists of four meditations of 20 minutes each ending with five minutes of relaxing music. New sleep meditations are added every week and each exercise can be done as part of a relaxation routine.
Spotlight artist with Beyoncé, Foo Fighters, and Bad Bunny
The Artist In The Spotlight series, which features a workout playlist dedicated to a single artist, expands on January 9 with new workouts featuring Beyoncé's music. Seven new workouts featuring the singer's music will be available in the areas of HIIT, strength, treadmill, pilates, cycling, dance, and yoga. Two more artists will be added later this month, Foo Fighters on January 16th and Bad Bunny on January 23rd.
"Time to Go" with Jamie Lee Curtis
Time to Go season 5 kicks off with new guests telling their stories as they go, including actress Jamie Lee Curtis, late-night talk show host Amber Ruffin, Olympic figure skating champion Nathan Chen, actor Jason Segel, and German actress Nina Hoss.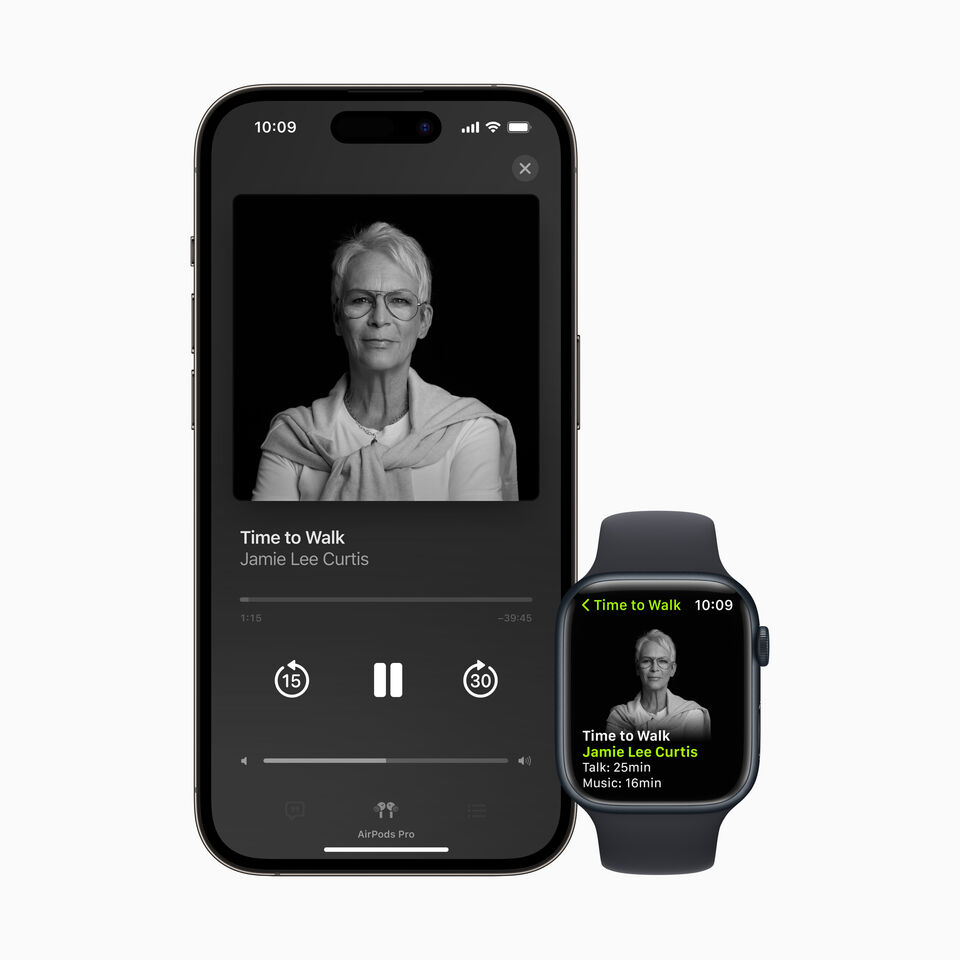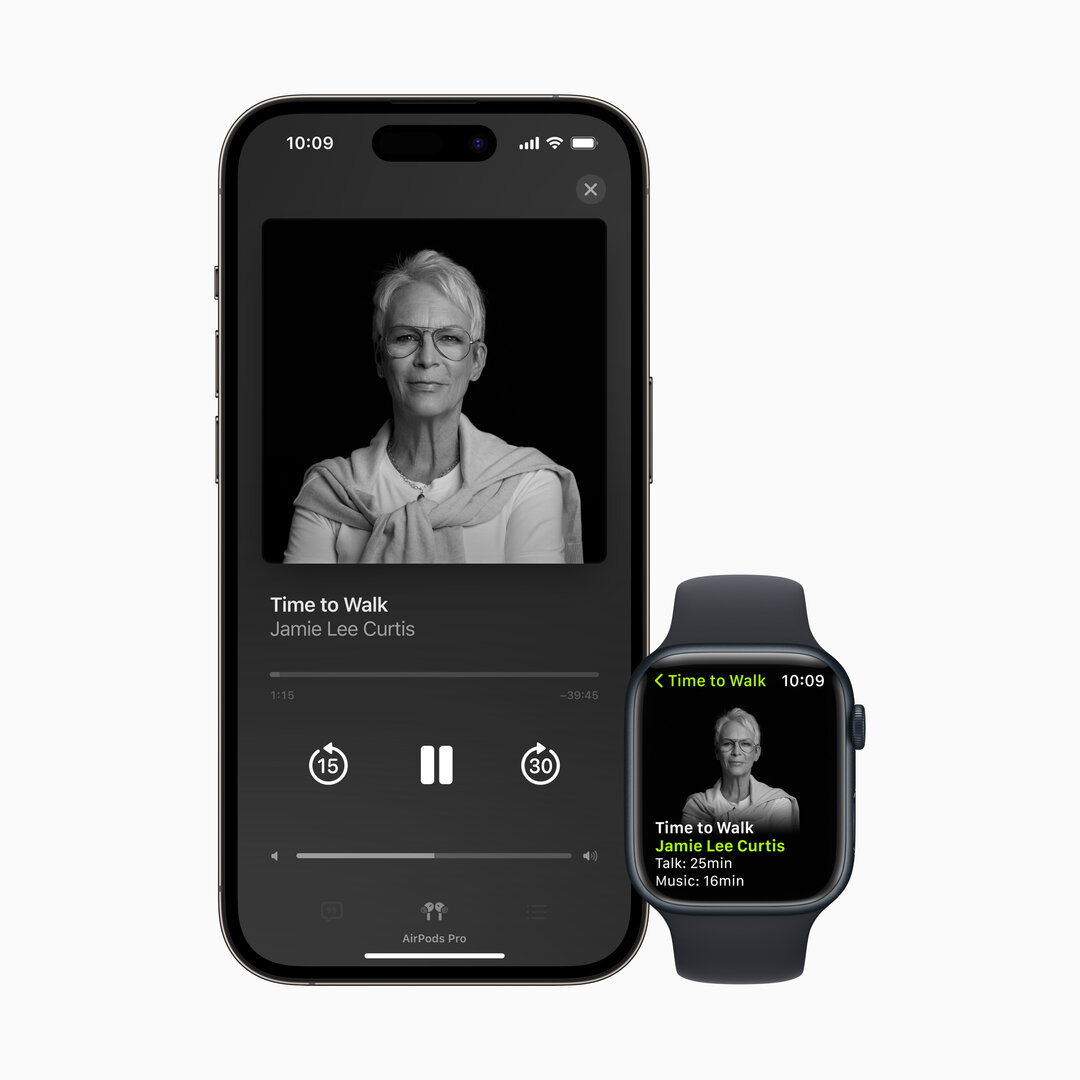 Two new sets
In addition, Fitness + will introduce two new collections. This is content compiled from the service's catalog to achieve specific goals. Suitable for the beginning of the year, these two are "6 Weeks to Get Back in Shape" and "Level Up Your Core" which uses dumbbells. The former collection will be available from January 9, and the last from January 23.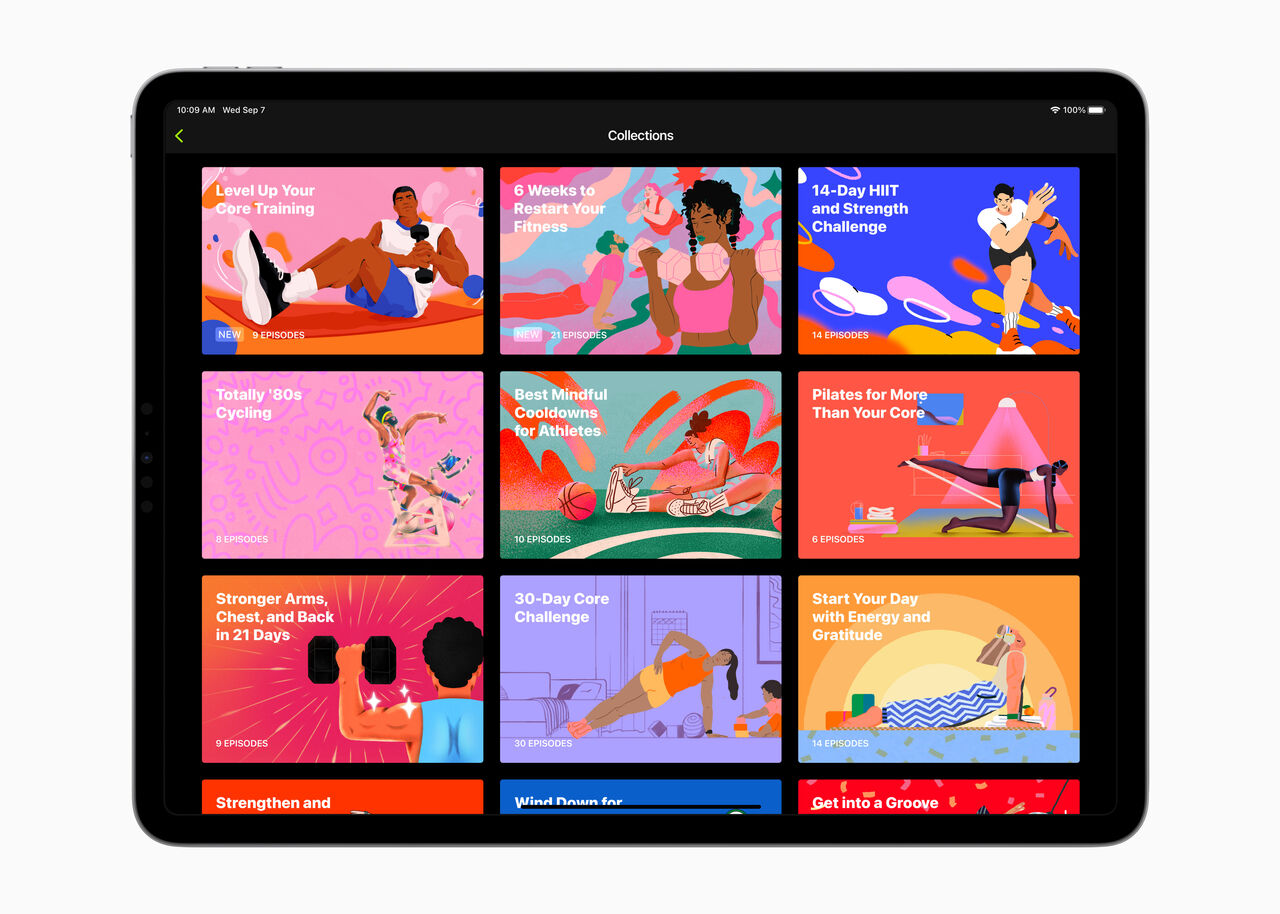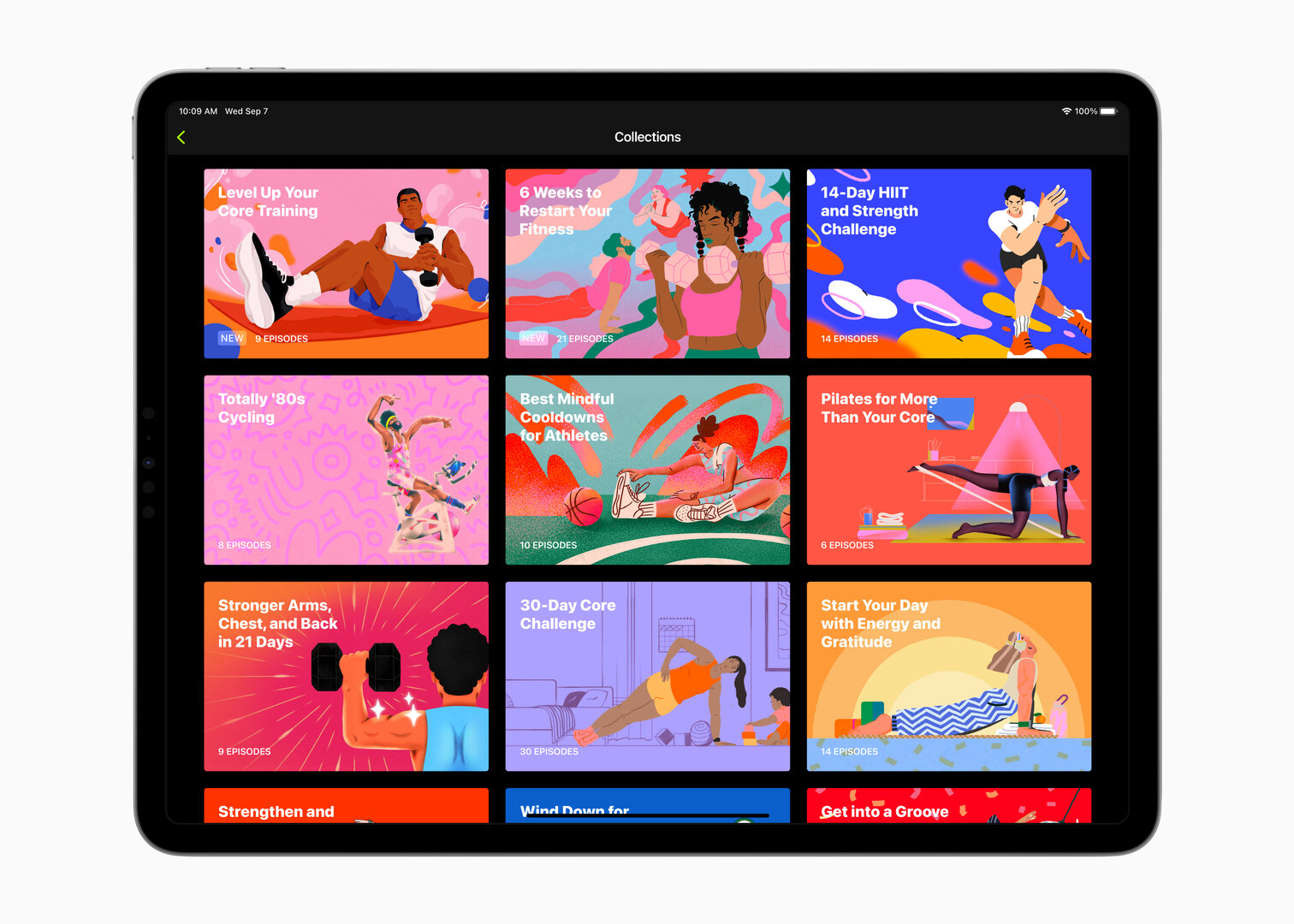 "Social media evangelist. Baconaholic. Devoted reader. Twitter scholar. Avid coffee trailblazer."