Didi Haman only pities Manchester United fans. "What is happening is sad," the TV expert on Sky Austria said after the 3-4 defeat in the Champions League against FC Copenhagen. "The team is worthless and Old Trafford is collapsing. It's raining."
United's venerable stadium has indeed seen better days. But the Theater of Dreams is now a Theater of Nightmares – and not just because of its dilapidated condition.
Manchester have lost five of their ten home games this season and have conceded far more goals (16) than they have scored (10). Former United player Gary Neville described the 3-0 Premier League derby defeat to Manchester City as "the worst home defeat in the last 20 years" due to the Red Devils' blatant inferiority.
What's particularly noticeable when looking at the data: United have major goalscoring problems: 13 goals in twelve league games – only five teams are worse. Marcus Rashford scored the striker's only goal in the match against Arsenal (1:3).
Latest Premier League top scorer at Old Trafford: Jadon Sancho
United are going through a very difficult time, especially in front of their own fans. Only eight goals were scored in seven home league matches. The striker's last Premier League goal at Old Trafford dates back to May 28, scored by Jadon Sancho, of all people, who was sent off the field by manager Erik Ten Hag early this season.
Regarding goals scored, Manchester ranks fifth with 178 attempts. But the success rate is poor: 0.07 hits per shot on target – 15th in the Premier League.
Former United striker Louis Saha said: "The calculation is very simple: if you shoot on target often but rarely score, it means shots are often taken out of embarrassment." "They simply can't make the right decisions in the final third when it comes to passing and running routes. They don't create enough real scoring chances."
Rio Ferdinand mourns Harry Kane
Saha is not wrong. The Opta database calculates 25 high chances for United, with 1.9 per game tied for 13th out of 20 teams. Only five of them were used. In terms of percentage, only two teams are worse: promoted sides Sheffield United and Burnley.
Ten Hag realized early on that the storm was a problem and worked hard to find a new number nine for the summer. At the top of the wish list was Harry Kane. However, he decided to take a different path and set one Bundesliga record after another in his first season with Bayern Munich.
Rio Ferdinand's peak swells when he thinks of Kane. "Every time I see Kane with the match ball in his hand after a hat-trick, I want to puke," the United legend said on his podcast.
It has not been an easy time for the former defender, with Kane having already scored three hat-tricks for Munich. Ferdinand envies the 30-year-old everything, his problem lies in the failure of his former club. "Why? Why didn't we go and arrest him?" Ferdinand asked.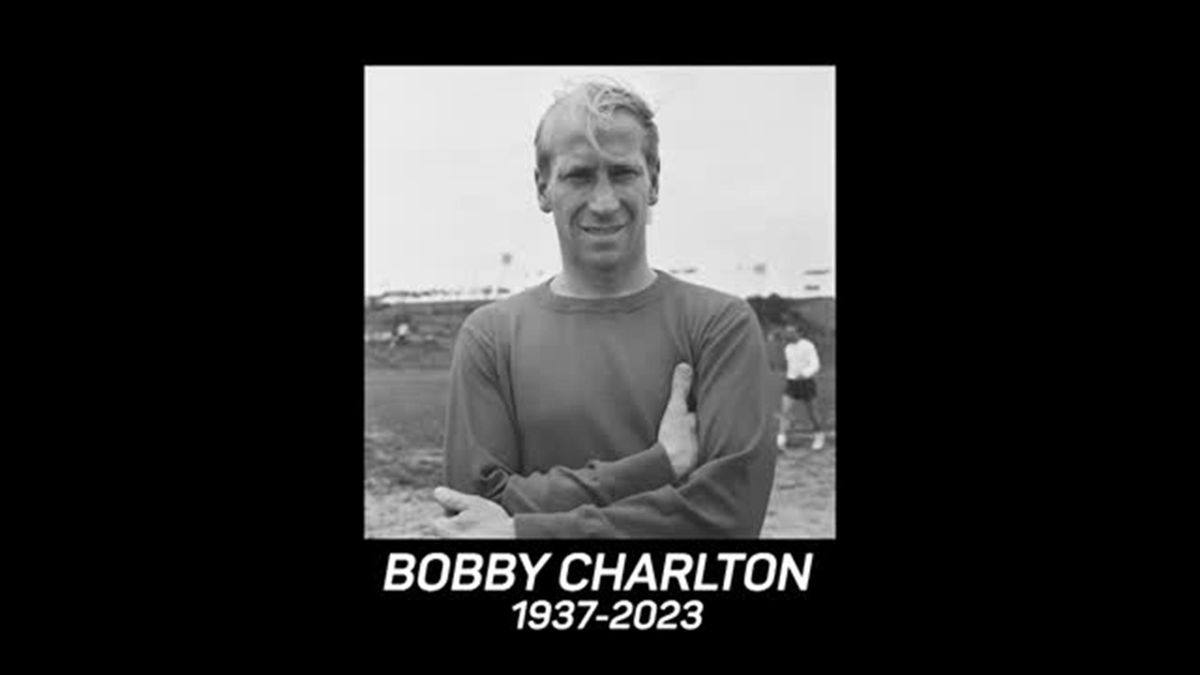 Rasmus Hoglund is thriving in the Champions League
In place of Kane, Rasmus Hoglund has found his way to Manchester. United paid the Dane 75 million euros. A lot of money for someone who has scored just nine goals this season in 32 Serie A matches in his final stop in Bergamo. Hoglund has shown he has what it takes in the top flight: the 20-year-old has scored five goals in four matches there. But in the league he is still waiting for his first goal.
Saha does not hesitate to criticize the new addition. "You have to find the solution yourself. It's not just about Rasmus serving well, he also has to work on the defenders, chase the ball and stay calm in his position," he said. Saha said Hoglund had the quality "to become a star for United. But his skills are not yet sufficient at the moment because he is not Harry Kane."
In general, Manchester's attack gives the impression that it has no solutions in front of competitors in depth. "With all due respect, you would expect them against Luton (1:0, edited) They would dominate and create a lot of chances, but they didn't. Saha pointed out that they are still not creating space for the attackers, and even when they try to play directly, it seems as if it is happening in slow motion.
Nikola Krstovic has been traded to United
It is not surprising, given United's attacking lull, that there has been speculation in the English media about potential winter signings. The last name mentioned is Nikola Krstovic, a 23-year-old Montenegrin who works for the American club Lecce. His recommendation: Four goals in eleven Italian League matches. The transportation cost is about ten million euros.
United fans shouldn't care who scores the goals at Old Trafford. If they get wet from above, they at least want to celebrate their team's goals.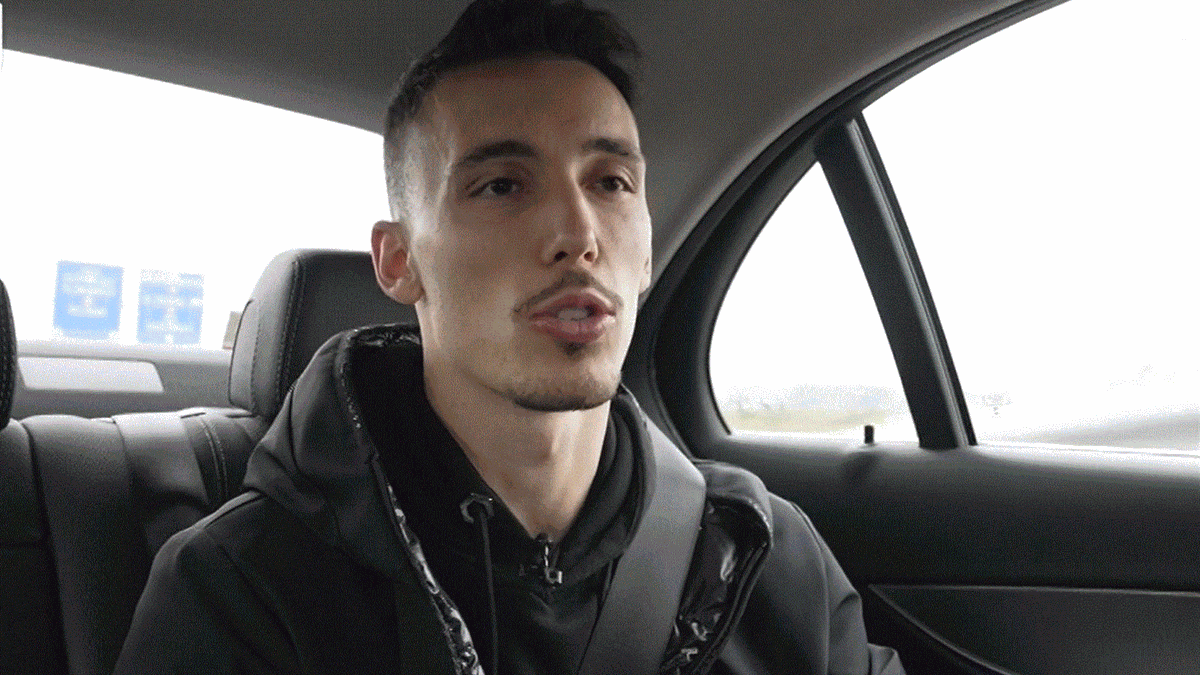 "General writer. Twitter fanatic. Award-winning alcohol practitioner. Pop culture guru."