The manufacturer Synology, which specializes in NAS systems, has introduced a new product that it wants to make it easier for its users to automate their backups, Synology BeeDrive. BeeDrive is an external SSD that acts as a mobile data backup center.
Once BeeDrive is connected, selected folders can be backed up in real time from a Windows PC or file synchronization can be started. File synchronization functionality should be ideal for mixed business models, as current changes can be automatically synchronized between computers. Depending on personal needs, the user can choose between one-way and two-way sync in the sync settings.
In either case, file versions can also be activated, which can go back up to five previous versions. If backed up, deleted computer files should also be easy to recover because they are kept in the Archived Files folder.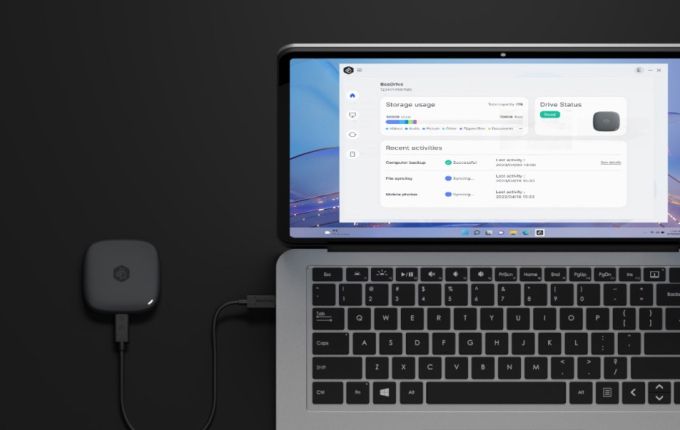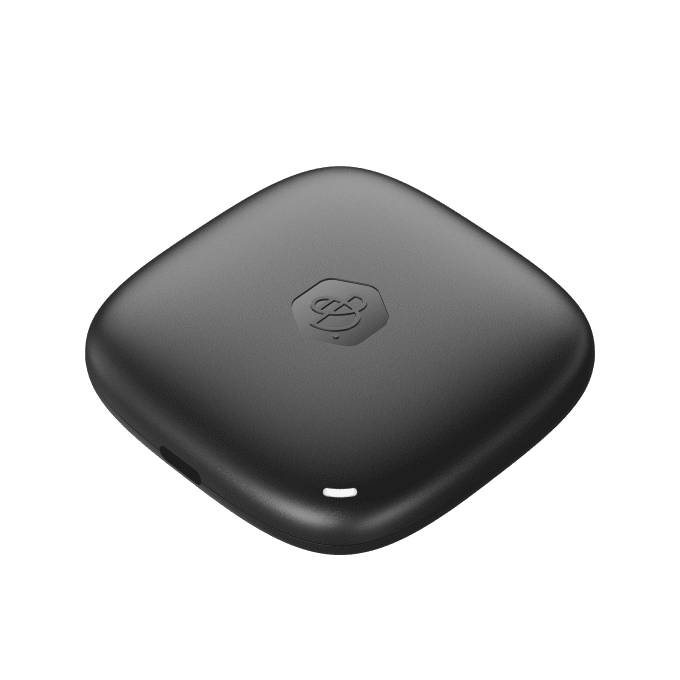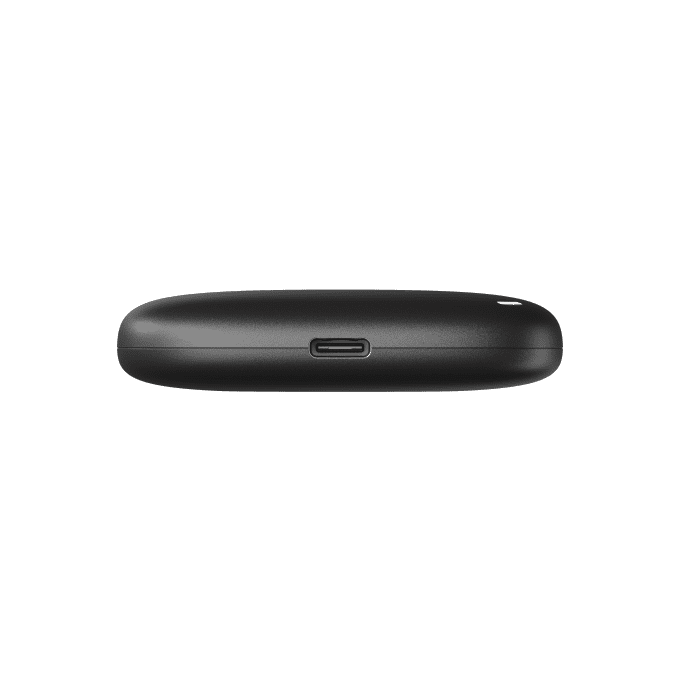 Added to this is the function of photo backups for mobile devices. According to Synology, all photos can be automatically backed up over WLAN after BeeDrive's initial setup. With the BeeDrive app, photos can also be saved to up to five mobile devices.
BeeDrop functionality is also included. This should be especially convenient for users who want to wirelessly transfer files and photos from their smartphone to their computer. With BeeDrop, cable usage becomes obsolete. Similar to Airdrop, files are transferred wirelessly from mobile phone to computer.
The device will be available in capacities of 1 and 2 TB. The official launch is scheduled for June 7, 2023.
"Social media evangelist. Baconaholic. Devoted reader. Twitter scholar. Avid coffee trailblazer."