Plays, musicals, operas or dances – all kinds of things happen on the stages of Landestheater Linz
The new season started last weekend with the premiere of the musical "Anastasia". Shown more than 500 times on Broadway, the story of Kaiser Anastasia's missing daughter was first shown in Austria and is already being treated as real family advice soon after the premiere.
A total of 11 premieres will take place at Landestheater Linz by the end of October. Reason enough to get an overview: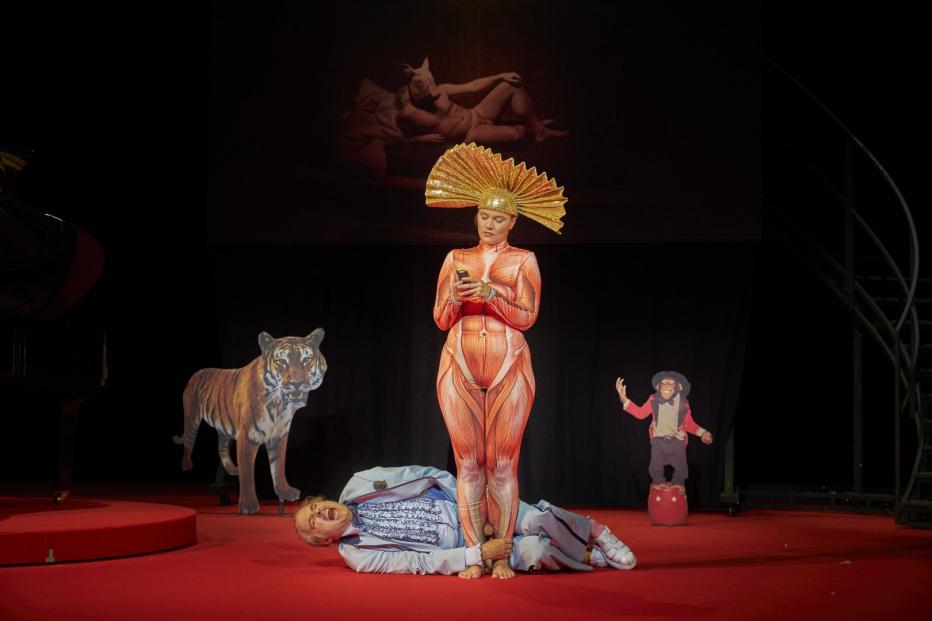 On Saturday 17th September, the acting season kicked off with a challenging play: In Frank Wedkinds "Lulu" It is all about the imagination of men and the fear of the young woman. Director Fanny Brunner takes on the difficult task of solving the topic in a contemporary way.
"norway.today" For young people aged 14 and over, they talk about a search for meaning, a desire for self-determination, and a feeling of being abandoned in the present. Despite all the seriousness and a good dose of humor and optimism. Premiere on September 18th.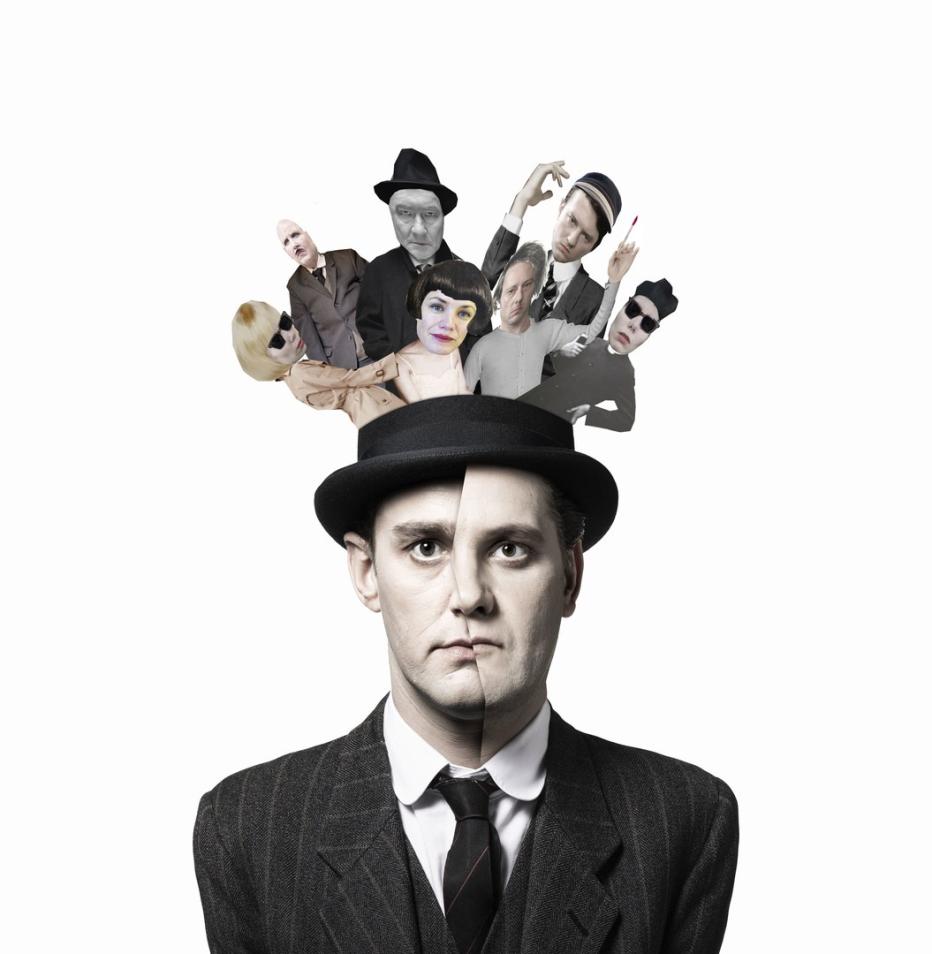 Franz Kafka's novel is more than 100 years old "the operation" Now old, the content about a guy who doesn't know why nor who was arrested is as oppressive and fast as ever. That is why the play will arrive at the Linzer Schauspielhaus theater from September 23 in a Peter Wittenberg production.
A man who cannot abandon his dead wife and finds no hope for a new love: Erich Wolfgang Korngold was 23 years old when he put George Rodenbach's novel "Das tote Brügge" to music and became famous overnight. the opera "Dead City" Celebrates its premiere on September 24 at Musiktheater.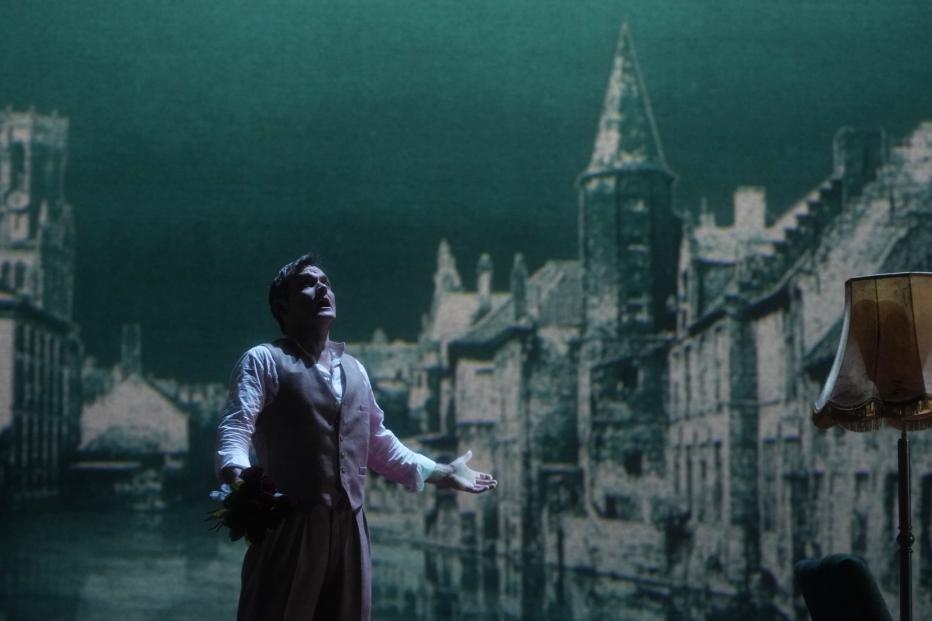 Theater people from 5 years old experience Gertrude Bigor's play 'One king is too much' From September 30, why is there a dispute, what to do with us and how to find a solution.
In guest choreography "Modern Times" By Johannes Welland On the occasion of the opening season for the dance troupe, the main theme of his exploration of dance is time. In dance, he wants to implement a way out of the temporal structure so often dominant in everyday life. Viewed from October 8 at Musiktheater.
Produced by Thomas Enzinger, the operetta will be released on October 22 "Countess Marisa" by Emmerich Kálmán for performance, with material straight from the operetta pamphlet: love, poverty, lots of humor and of course a happy ending.
"Travel aficionado. Certified problem solver. Pop culture guru. Typical writer. Entrepreneur. Coffee trailblazer."