David Wagner composes piano and improvises – with passion and success
What the public proposes is implemented. Without the possibility of preparation, without a text book, without guidance, spontaneously and with plenty of room for development. David Wagner is a musician and composer, who recently founded his own improvisational theater group "Wagner & Co." So when the audience wants to hear a rhyme being sung to claim "the earth is flat," the professionals begin. They write scripts, write poetry, invent, rant and provoke – always accompanied by David Wagner at the piano, who leads during the evening as a kind of arranger and musician. Anyone who can't imagine what it is like will have the chance to experience this special form of theater next week, August 12 and 13, at Stiftsscheune in Wilhering.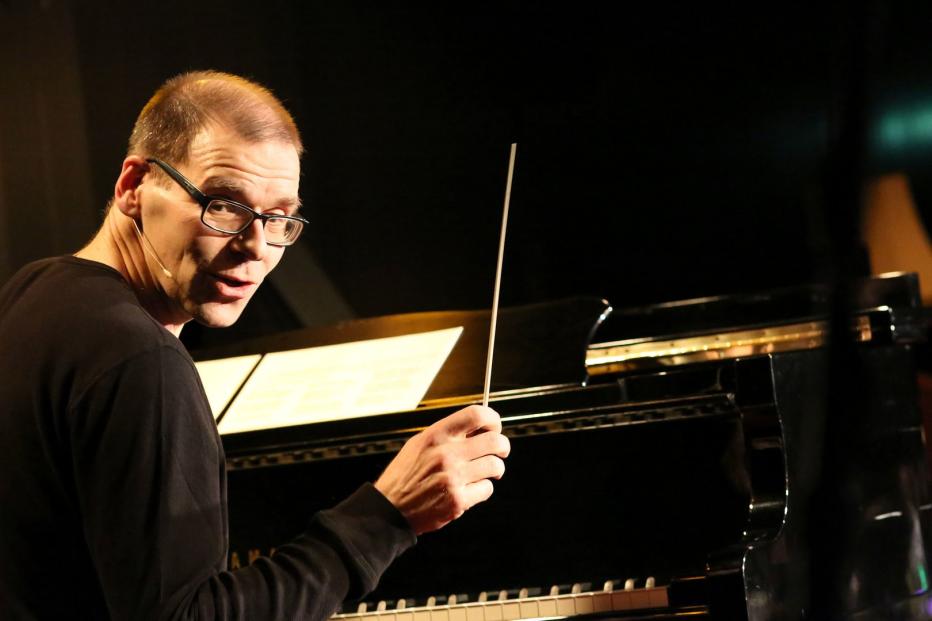 "For me, it's a successful evening when the audience is on board, amazed and amused," says 55-year-old Wagner. Spontaneity can be trained, for example through physical exercises, through activation and "especially when the brain is really empty".
Wagner was born in Graz and studied piano, composition and composition in Linz. Time and time again, his works have been and can be heard in the Linz cultural scene, for example in the Children's Voice Cloud, at the State Theater, at the Children's Theatre. Until recently, David Wagner also taught at the Linz School of Music, "but I gave up on it with mixed feelings because otherwise everything would be too much."
When the artist is not busy with music and acting, he is always running: David Wagner has already run 42 marathons, one of them even plays the piano.
"Travel aficionado. Certified problem solver. Pop culture guru. Typical writer. Entrepreneur. Coffee trailblazer."