xiaomi It introduced its new smartphones in China. Next to 12 and 12 Pro, a cheaper model was also announced, the 12X he is called.
12 and 12 Pro are the first Android smartphone to use the new Qualcomm processor Snapdragon 8 first generation. The cooling element and the regulation program should ensure that the processor, up to 3 GHz, does not overheat.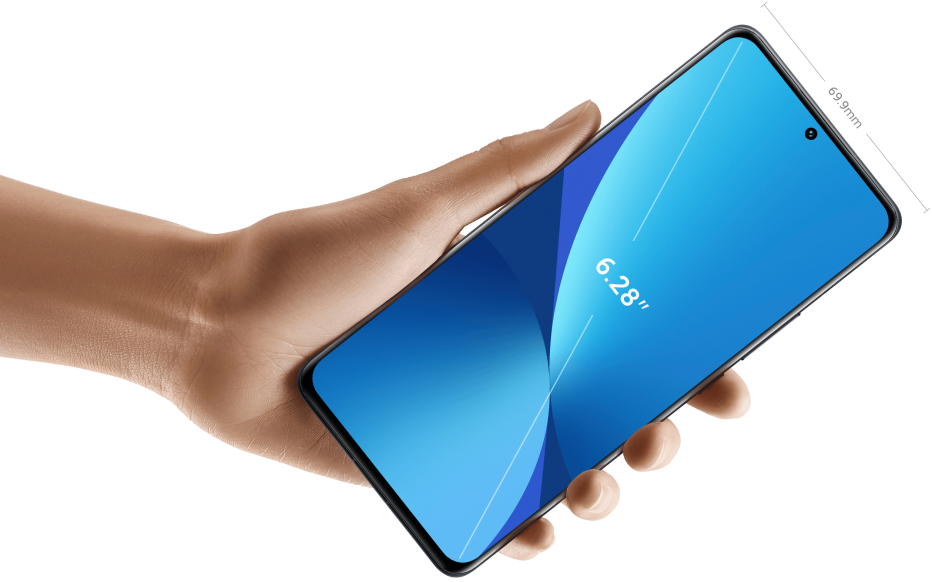 storage
Both models are offered in the following memory configurations: 8 GB RAM + 128 GB ROM, 8 GB RAM + 256 GB ROM and 12 GB RAM + 256 GB ROM.
Show
Xiaomi phone 12 has 6.28 inch screen It has a resolution of 2,400 x 1,080 pixels. 12 Pro contains 6.73 inches and 3200 x 1440 pixels. Both screens have 120Hz, but there is one on the 12 Pro LTPO . screen Built-in, which dynamically adjusts the refresh rate from 1 to 120 Hz. This is to save battery.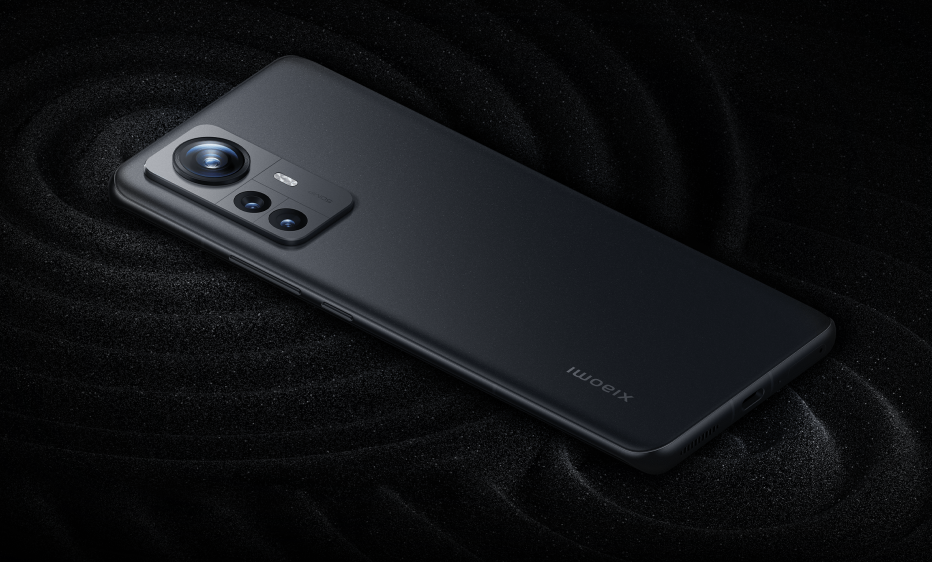 Batteries tray
The battery has at 12 4.500 mAh, with 12 Pro it is 4.600 mA. 12 can be used for fast charging 67 watts. 12 Pro is loaded with you 120 watts Almost twice the speed.
cameras
The front camera is designed in the form of a hole in the screen and has 32 megapixel. It has 12 main camera on the back 50 megapixel13MP ultra-wide-angle camera and macro lens.
There is also one on the 12 Pro Main camera 50 mega pixelHowever, the wide-angle lens also has 50 megapixels. There's also a third 50MP camera that works with it 2x optical zoom Designed specifically for portraits.
As usual with the new models, Xiaomi promises faster, more accurate focusing and an improved mode for taking pictures at night. Subject tracking when shooting should be better too.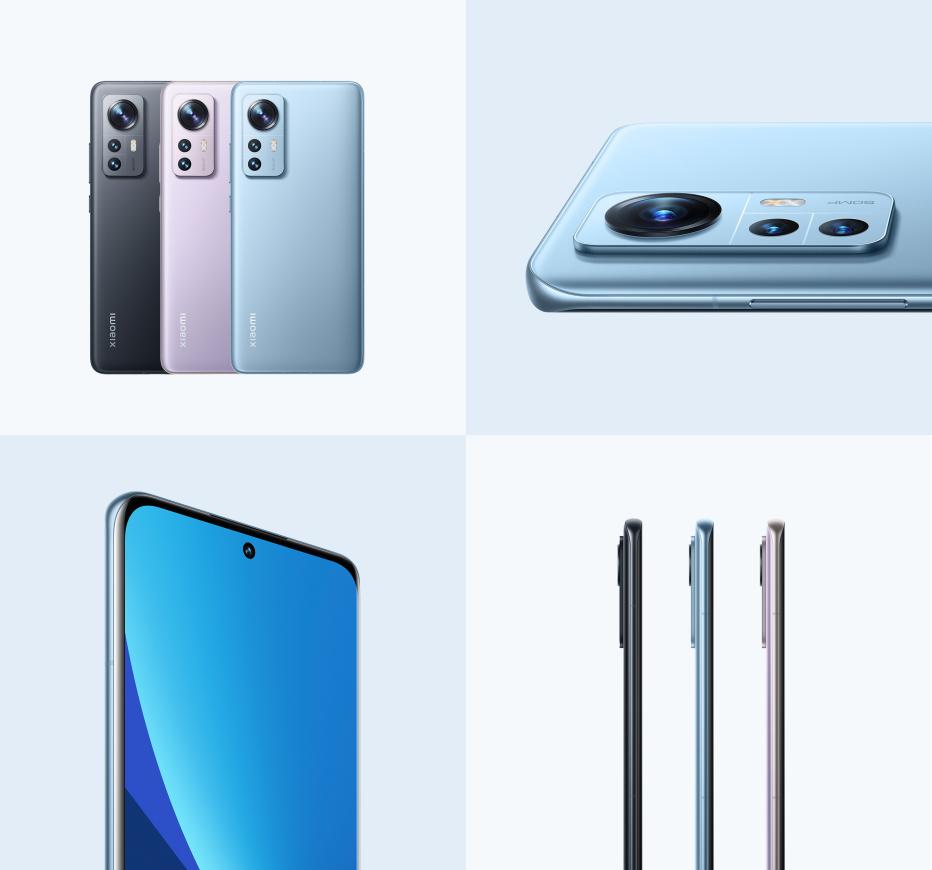 Prices and availability
Xiaomi has only announced China pricing for now. Smartphones should be available there from December 31, 2021.
12 costs, depending on the memory version, converted 514 EUR or 556 EUR or 611 EUR. With 12 Pro it is 653€, 695€ and 750€.
Xiaomi 12X is the lite version of the 12. It also has a 6.28 inch AMOLED display, but only the Qualcomm Snapdragon 870 CPU. In addition, wireless charging is not supported. In China it is converted from 445 EUR Be available.
"Social media evangelist. Baconaholic. Devoted reader. Twitter scholar. Avid coffee trailblazer."