At Silverstone, some innovations were also demonstrated at Computex. Whether it's a compact housing, where a high-end graphics card can also find its place, high-performance SFX-format power supplies and new AIO water coolers. For the latter, Silverstone also has a good idea of ​​improving cooling around the CPU socket.
With the upcoming Sugo 17 comes a new compact case that serves as the successor to the Sugo 14. A Mini-ITX motherboard and an ATX power supply unit can be accommodated inside. As with the Sugo 14, a large graphics card can also be installed in the new Sugo 17, such as a GeForce RTX 4090. Three fans directly above the graphics card ensure that heat is removed quickly.
Silverstone also demonstrated three new power sources using sound effects. Despite the SFX's compact dimensions, the Extreme 1200R Platinum can handle up to 1200 watts and is also efficient. The same applies to the SX1000R Platinum up to 1000 watts. In keeping with the current trend, the power supplies also come with a PCIe 5.0 power connector. However, with the Zeus 1350R Titanium there is also a classic ATX power supply that is top 80 Plus certified and offers two PCIe 5.0 power connectors. If 1350 watts isn't enough, Silverstone also offers a version with 1650 watts.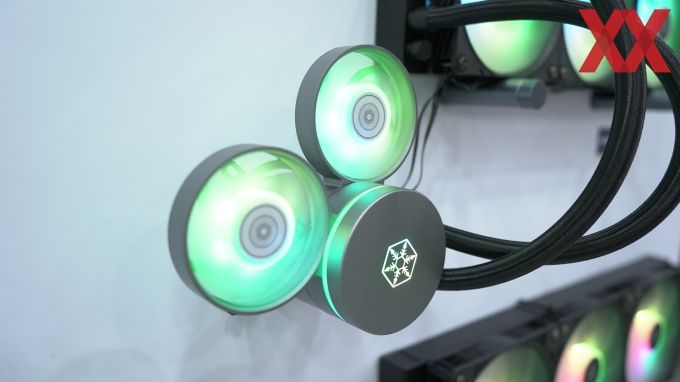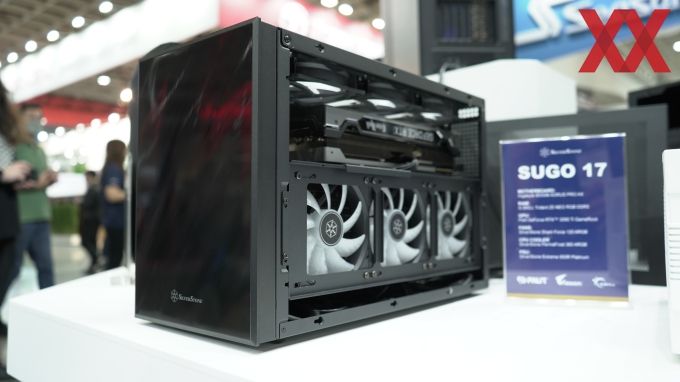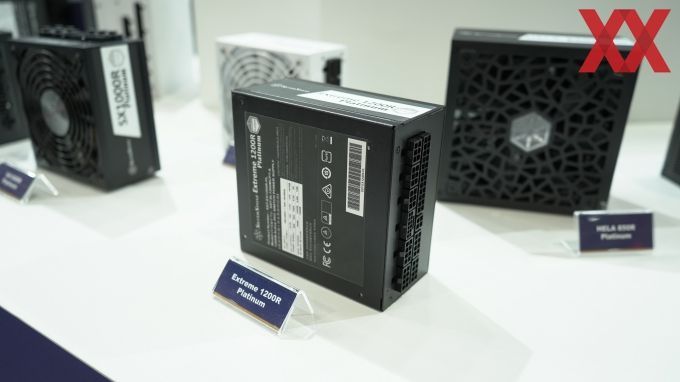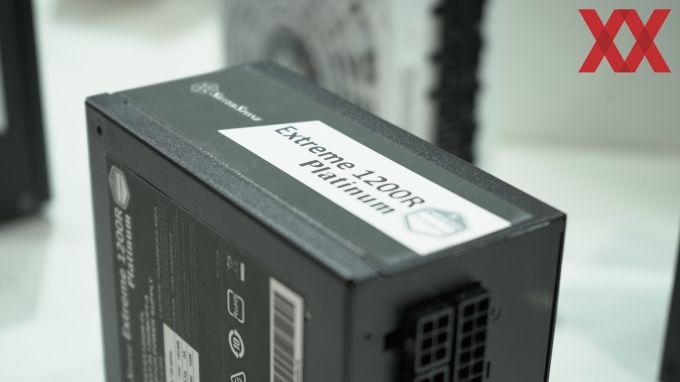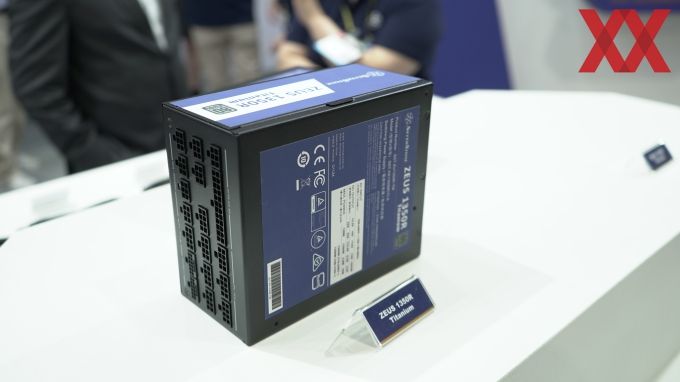 A disadvantage of AIO water cooling is the neglect of cooling around the CPU socket. Although the VRM areas of the mainboard can get quite warm, ventilation certainly wouldn't hurt. And that's exactly what Silverstone thought and offers optional RGB fans for its AIO water coolers, which can be connected to the water pump. If you like, you can also use ten of them (as can be seen in the video), but a few fans really yield usable results.
"Social media evangelist. Baconaholic. Devoted reader. Twitter scholar. Avid coffee trailblazer."